Happy Thanksgiving!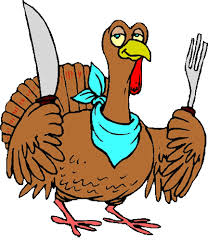 WOLCS Thanksgiving Lunch
Friday, November 21st
11:00 AM

We will gather together in the Word of Life Christian Center Sanctuary at 10:00 a.m. to sing and give thanks for what the Lord has done and hear our annual Thanksgiving story from Mrs. Debbie White.


Bring one dessert per family.


After lunch, the students will be dismissed at 12:00 pm.
Have a great Thanksgiving!